Bidding Requirements
Each Subcontractor is required to have General Liability and Workman's Compensation Insurance.
Any Applicable Licenses must be active at the time of bidding and project award.  Proper Paperwork in each bid packet must be submitted at the time of bid or it may be rejected.  Plans may be downloaded from the RFQ page but they are password protected and you must contact our office to have the password emailed to you.
A DFW viewer may be required to open some plans.  If you do not have this viewer it may be dowloaded here:
Autodesk Viewer
General Subcontractor Paperwork and Requirements
RFQs link to next page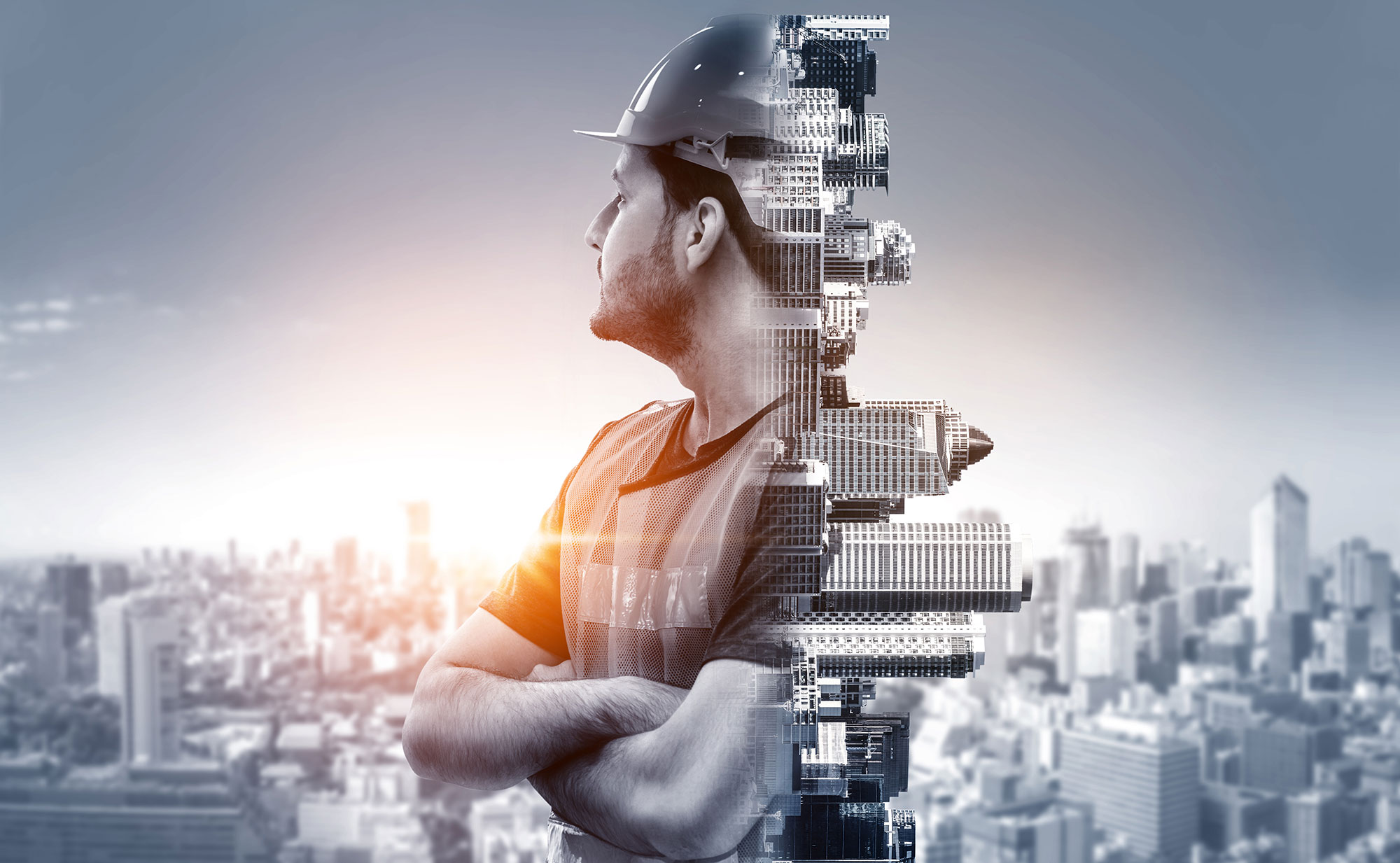 You will be statisfied with our work.
Contact us today and help is on the way!